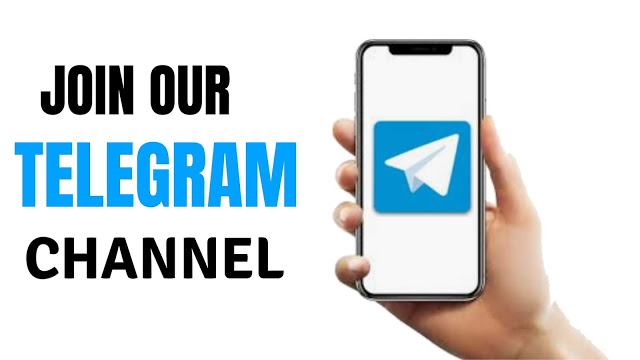 There is no official way to browse for/search for channels on Telegram. Usually, joining channels depends on the circles you socialise in whereby your friends share with each other the channels they already subscribe to. Telegram channels are a way to broadcast to your audience. There are many types of Telegram channels you can join and follow them in almost every subject.
However, you can make use of Telegram bots that can aid you in that endeavour i.e @tchannelsbot. I would also recommend a Reddit which asked this same question. Various people regularly comment with their channel links which you can click on and join.
How to find out a channel on telegram?
These are the some simple steps to find out a channels on telegram. I hope you understand. There are several ways to do so, it's much easier to find one when it's public, but you'll need a link to the channel when it's private.
Step 1: Open Telegram Messenger App.
Step 2: Tap on Search Icon
which is located in the top right corner on the screen.)
Step 3: Enter your queries or keyword.
Step 4: Click on Related Channel/Term.
Step 5: Tap on the join button which is appeared in the bottom area of the screen.
Step 6: Congratulations! In just 5 steps I explained how to join a channel in the telegram messenger.